Hybrid Bands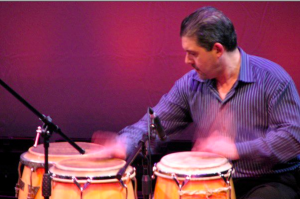 NO NEED TO CHOOSE BETWEEN A BAND OR A DJ!
Portland Music Entertainment is skilled in merging bands and DJs to form hybrid small combos. Our Hybrid Bands feature experienced singers, performers, and bands that have been customized to feature live components of talent with a DJ.  Hybrid Bands feature a DJ band leader accompanied by live performers who spice up the repertoire you desire.  So if you want a small dance band or cannot choose between a DJ or a band, a hybrid band is the perfect solution.
Getting Started:
Why choose Portland Music Entertainment for your event? [Read Testimonials]
Select from the menus above to browse our selection of the best bands and talent in the region.

Click here to request more information about any of our entertainment services.

Contact us to speak with a representative who can help you select the perfect musical entertainment for your event.